---
---
THE CHEEPSKATES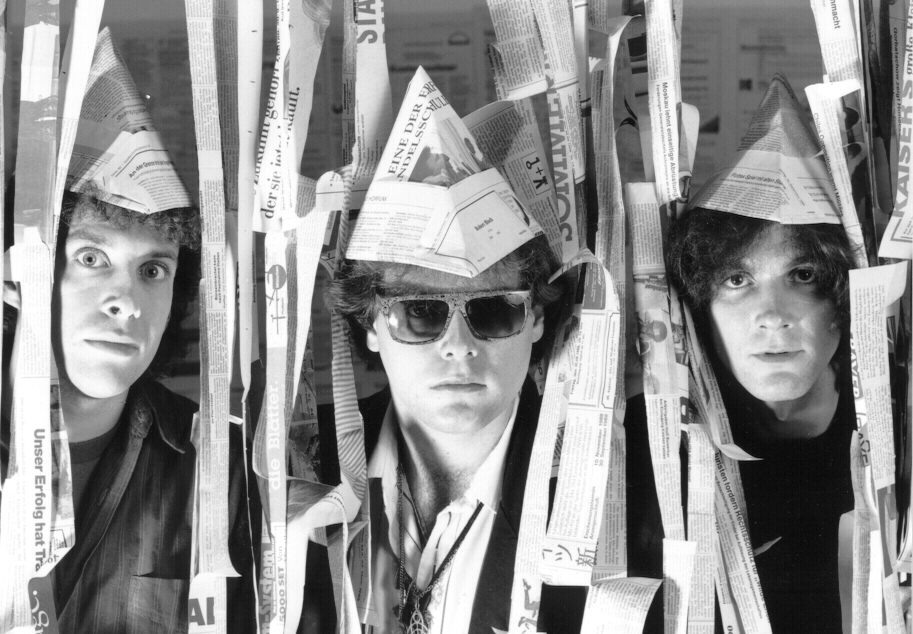 During the 80's (and into the 90's) Tony was a member of the legendary New York garage/pop band The Cheepskates, playing bass and singing as well as contributing songs. Between 1984 and 1992 the band released five studio albums, one live album, and two EP's, as well as vinyl 45's and numerous songs on compilations.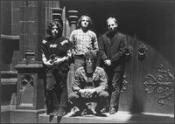 Pop critic John Borack wrote a good bio of The Cheepskates for Trouser Press; it can be found HERE.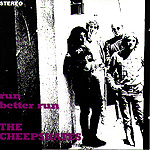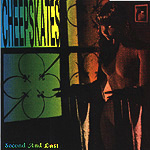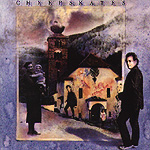 More information on The Cheepskates' albums and EP's - including track listings, artwork, lyrics, and CD ordering information - can be found on the To M'Lou Music web site.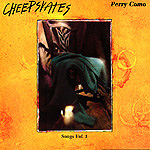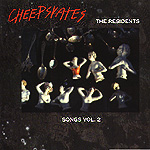 ---
---